Post by porgyman on May 11, 2017 8:52:47 GMT -5
Salt: lately, I have been experimenting with different salts. It really changes the flavor profile of a dish when you substitute different salts for regular salt. My favorites are, Himalayan Pink Salt, and Flor de Sal (Guatemalan Sea Salt). Other great salts include Irish Whisky flavored salt (awesome on salmon) and cherry smoked (try seasoning a burger with this). At a minimum, every home should have regular kosher salt for cooking. It can be substituted for regular salt in most recipes, just keep in mind that it is stronger than regular salt.
Butter: Sorry folks, regular American butter sucks! I didn't realize this until I dated an Austrian girl a few years ago. Traveling to Vienna and tasting the food, I was amazed by not just the bread, but the butter served with it! Traveling to London, Paris, Rome and Barcelona the same story was repeated. Spend the extra money on Irish or French butters. While not quite as good as the authentic stuff, several "Irish or French style" butters are produced in the USA. Try them, find one that you like, then invest in the real thing.
For most of my cooking (sauteeing, adding to pasta water, etc), I use only Diamond Crystal Kosher salt, IMO the gold standard. For cold dishes like salads, etc. I mostly use La Baleine fine salt but will also use Trader Joe's Himalayan Pink salt as well as Il Buco grosso from Trapani, Sicily when I really want to highlight the salt. Also use La Baleine coarse salt for focaccia.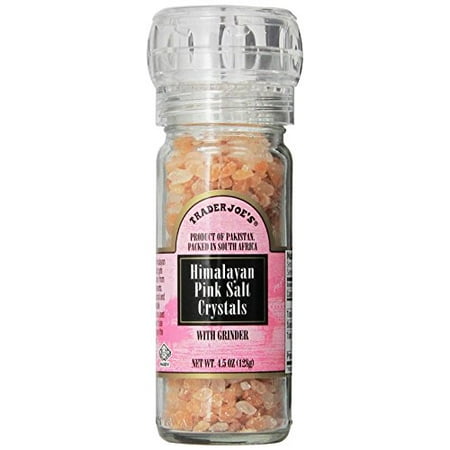 As for butter, I could not agree with you more. I use Kerrygold unsalted exclusively. Its incredible flavor and color will elevate your baking as well as a simple piece of toast. Again, the gold standard IMO. Just a bit more expensive. But once you try it, you'll see what trash American butter is. Worth the extra few cents.
I'm a big Diamond Crystal kosher salt fan as well. I particularly like to use it on my salt crusted sea bass. I will give the IL Buco
a try. Thanks!